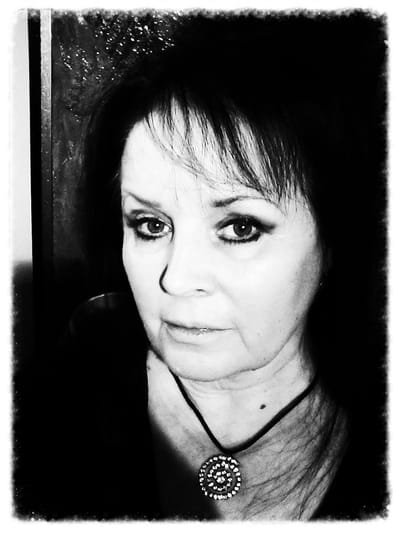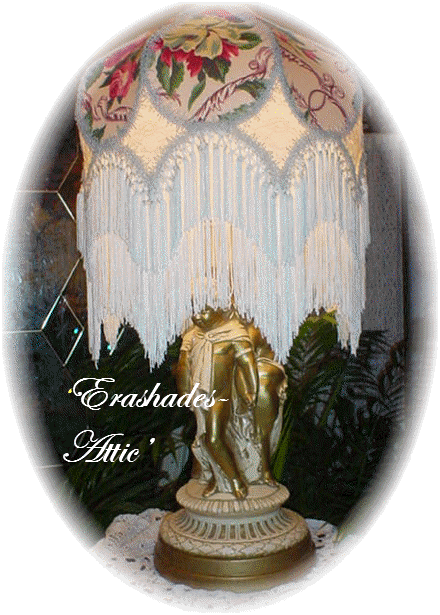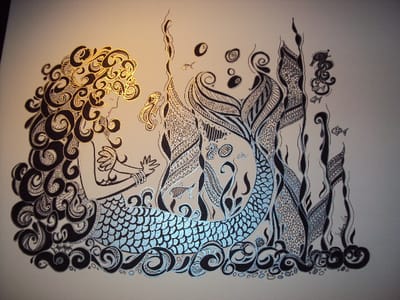 Welcome to The Dwelling Place.
On these pages, you will find a wide assortment of home décor items, from Gold Leaf abstract wall art,
to upcycled & revamped furniture, with a little bit of just about everything else.
I love a wide range of painting techniques, styles, colours, and apply them to canvases, furniture, lampshades, and clothing.
I am.....
*Debras Originals for Fine Art, Gold leaf abstracts, Intuitive, and Painting with Paper collage,
*The Dwelling Place for home and office décor, including upcycled furniture,
*Fab-BoHo for Bohemian style clothing and accessories.

My name is Debra Blades, I am a huge dog lover, ( but all animals in general), a Funky Nester ( homebody)
and I have loved art in almost any form, for as long as I can remember.
Making things with my hands goes back so far..my thirst for trying new mediums goes back just as far.
Around 1990, I fell in love with the Victorian Era, and made well over 1400 elaborate hand sewn Victorian lampshades,
with beading or dyed fringe, images under crushed glass, this was done in the 1920's on lampshades.
After 21 years, I was grabbed with the fever of Gold, Silver and Copper Leaf Abstract art, I am still going strong.
But I couldn't stop there, Zentangle ( Doodle Art) is another passion of mine.
Then came "UPCYCLING FURNITURE", this is an endless and very rewarding art form, knowing that you have rescued an abandon
piece of furniture, and turned it into a loved and very useful item, is very contagious.
So along with all of this I have added my "BoHo, Bohemian" home décor items I call "Fab Boho", making hand bags, totes, Bohemian pillows,
all made from vintage clothing and antique textiles, buttons, beads and trims.
For now, I have lots to keep me busy...I hope you find something that speaks to you.